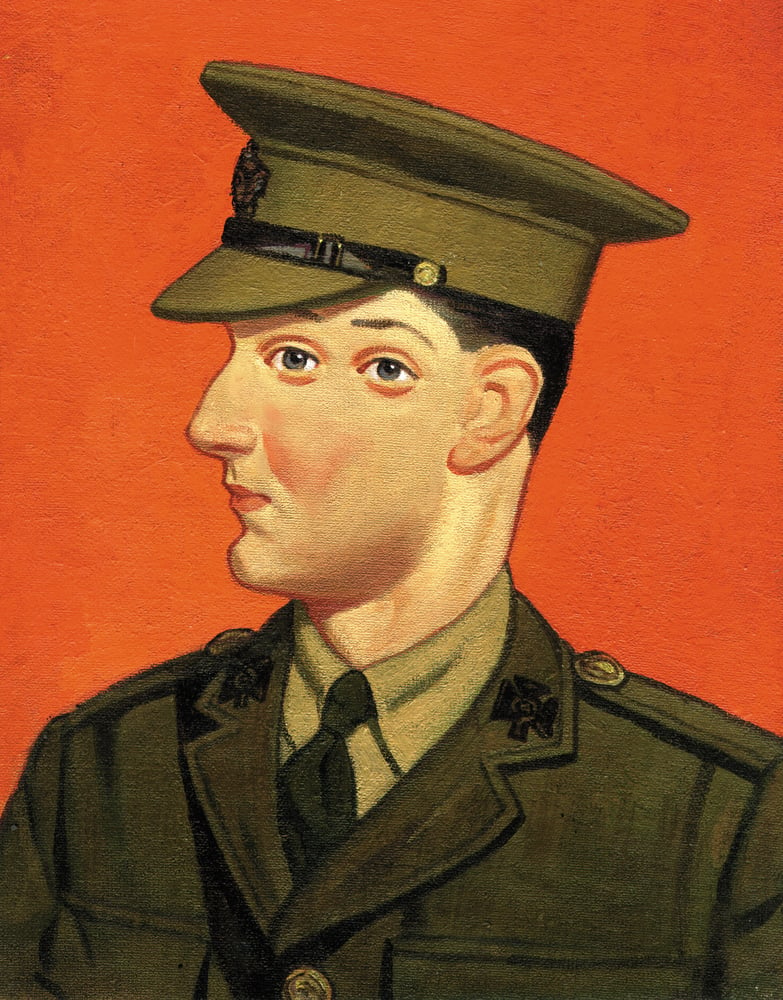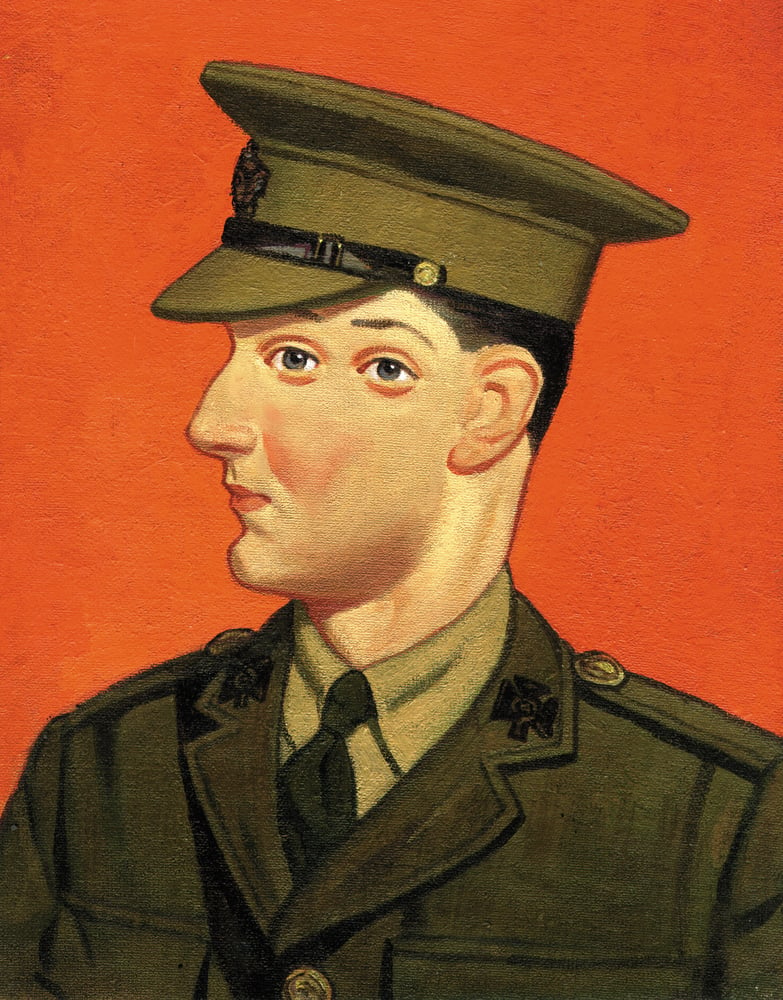 Captain Condiment
£90.00 / On Sale
This Giclee print is from my book Fried Eggs in Brine.
It shows a WW1 officer with distorted eyes - a nod to Picasso and also to the barbarity of war.
Captain Condiment is printed on 300gsm Heritage paper.
It is a standard A3 size. Limited edition of 40 signed and numbered by the Artist and posted in a stiff cardboard tube.