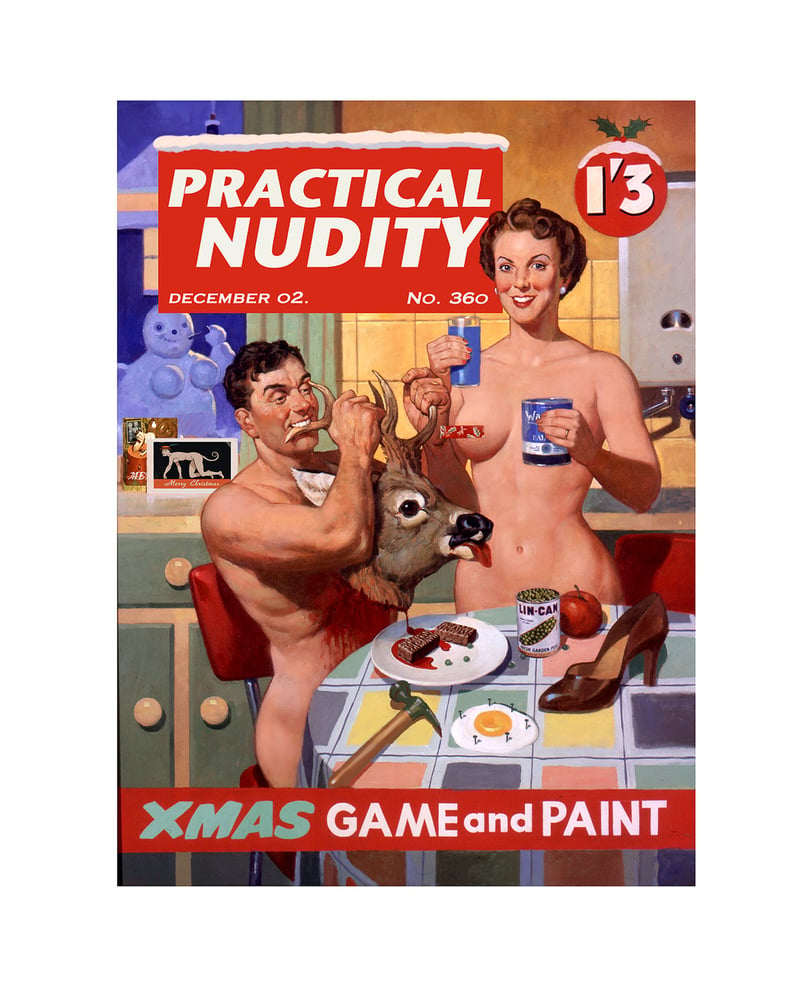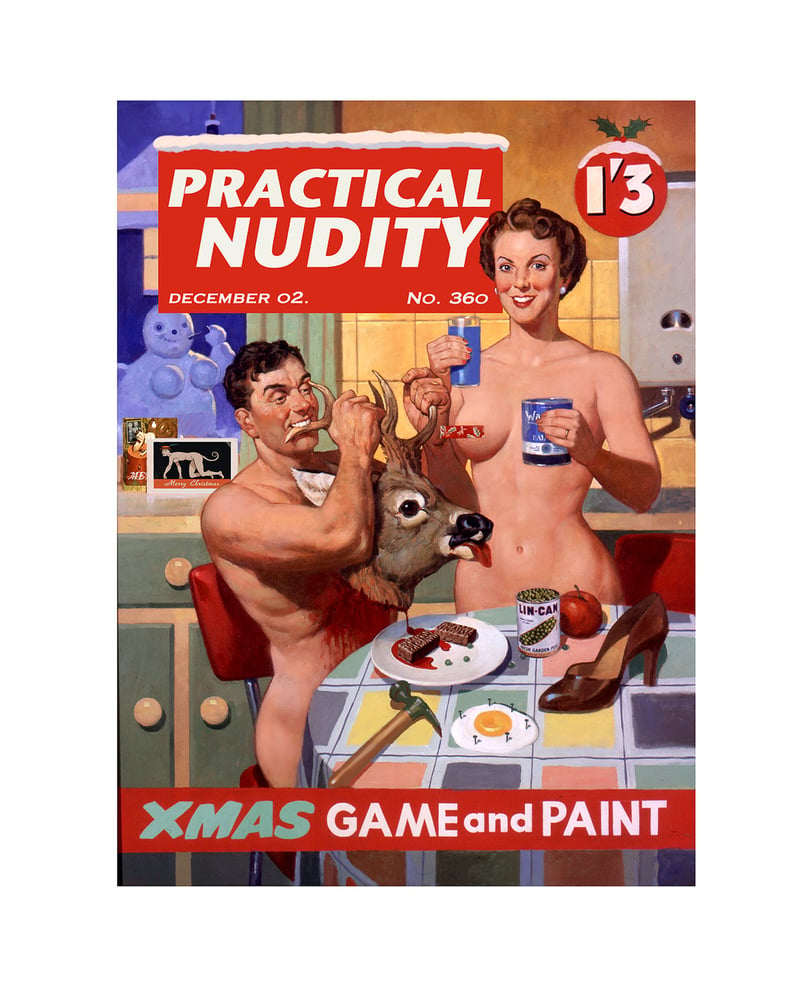 Practical Nudity
£75.00
Giclee print on 300gsm heavyweight paper.
A4 size 29 x 21 cm image size with an added border of 8cm
See photo below. Limited to 100.
A3 size 58 x 42 cm including border. Limited to 100
To make a visual statement on your wall it can be even bigger. Contact me for price.
Signed and numbered by artist.